This is a 2d animaiton I did, together with Manuel Casares and Antonio Corral, for Mac Frosters. The idea behind the animation was pretty crazy, with a script including a twerking T-Rex or a head in an uvula. We had a lot of fun making the video, even though it was a pretty intense and complex process, combining After Effects with Photoshop techniques, cel animation and different AE rigs that completed the animation. The video was broadcasted in Canada cinemas as part of a new Mac Froster´s campaign.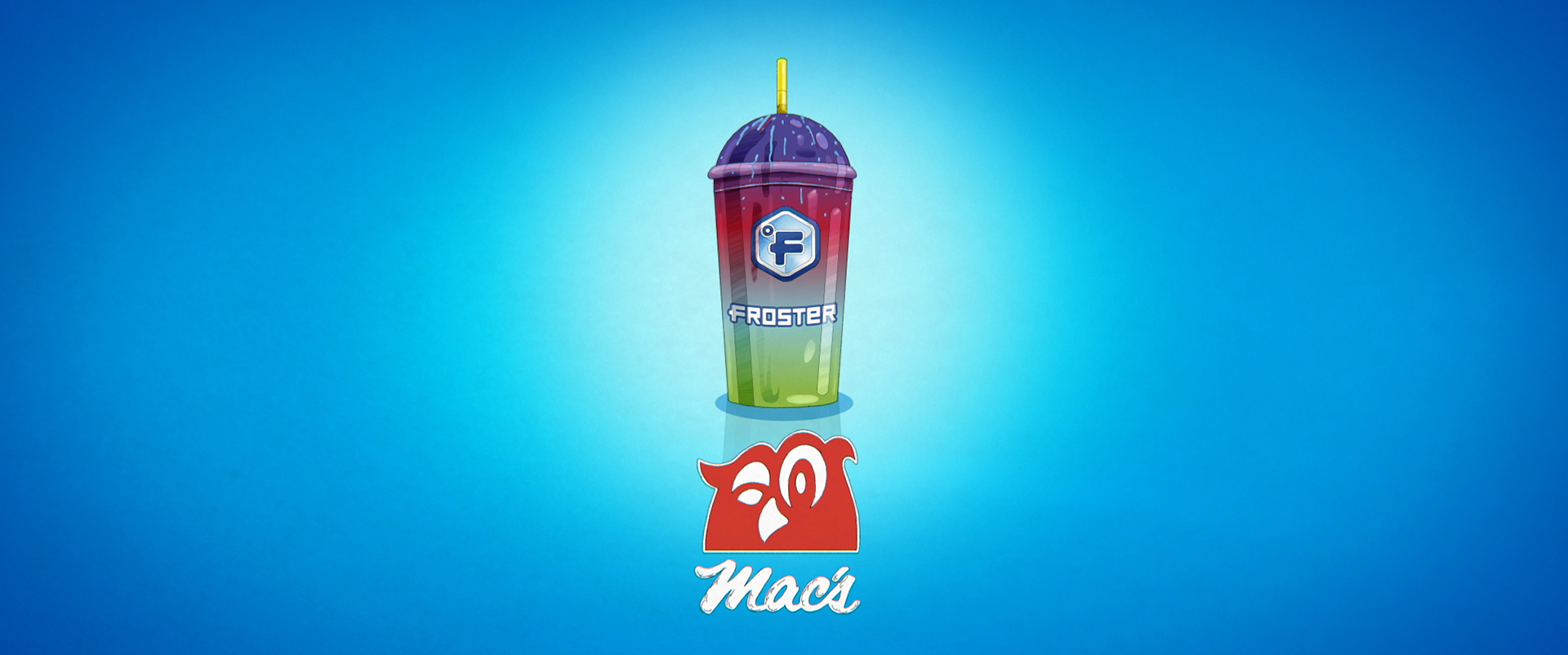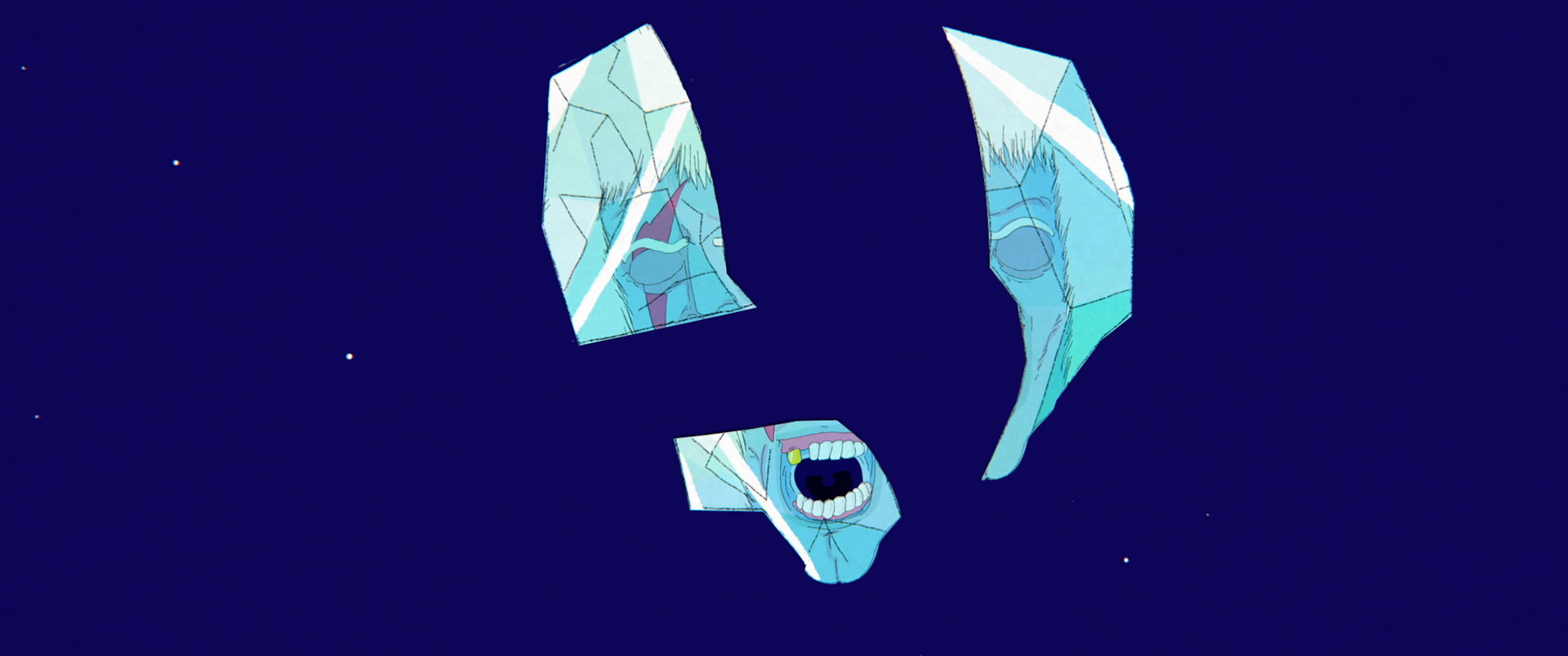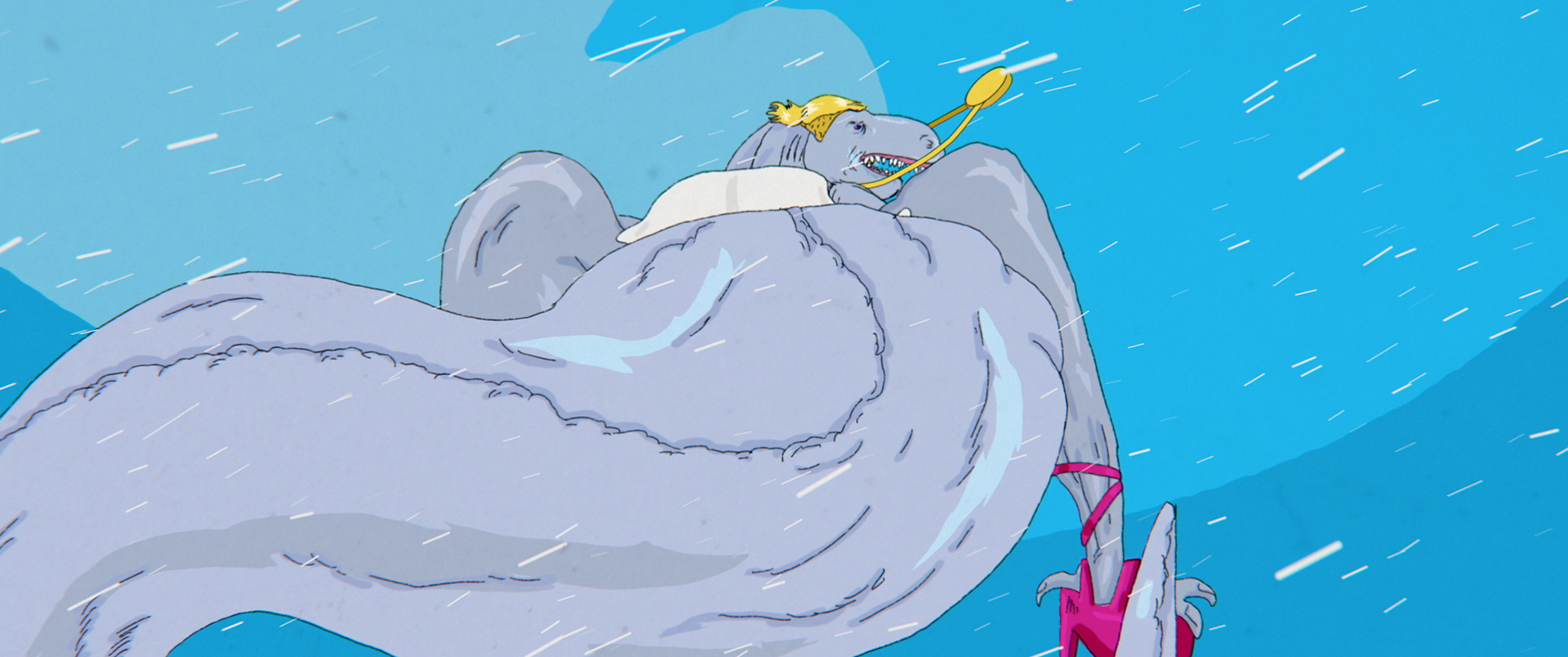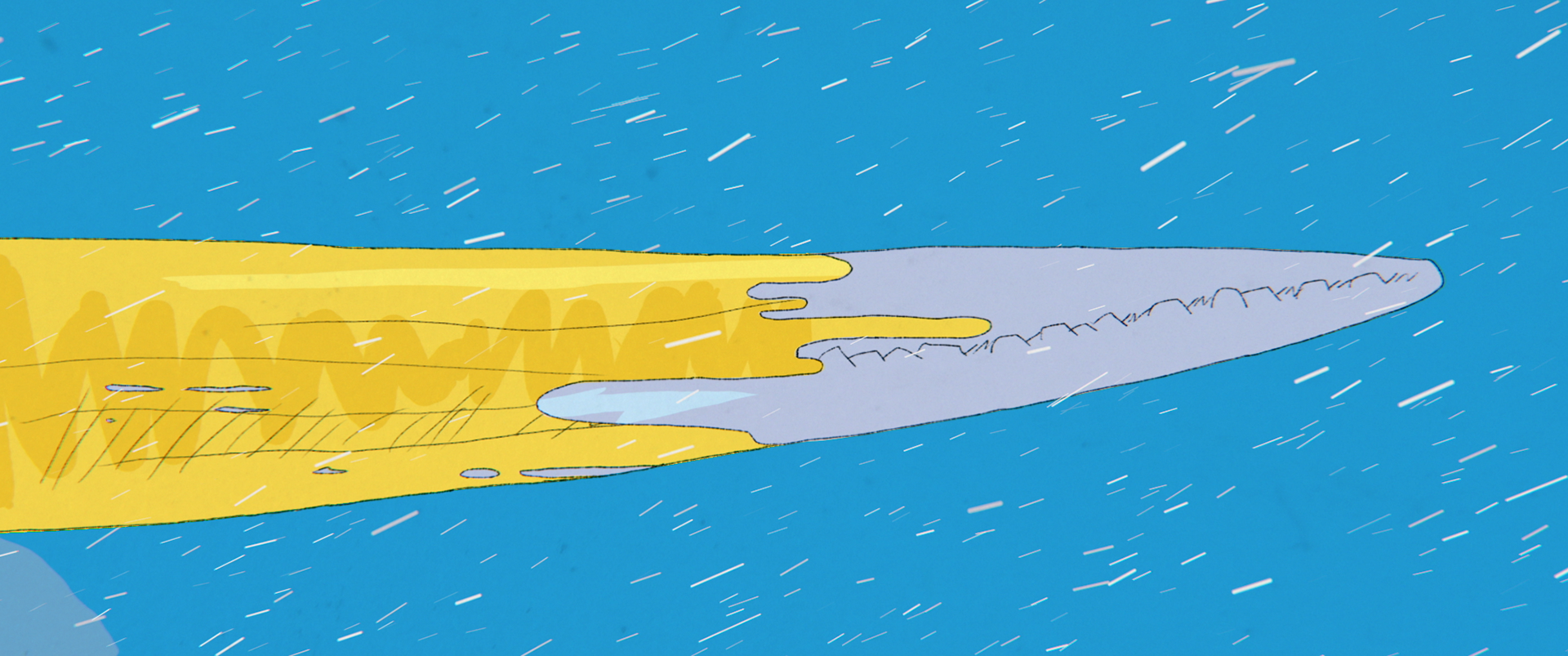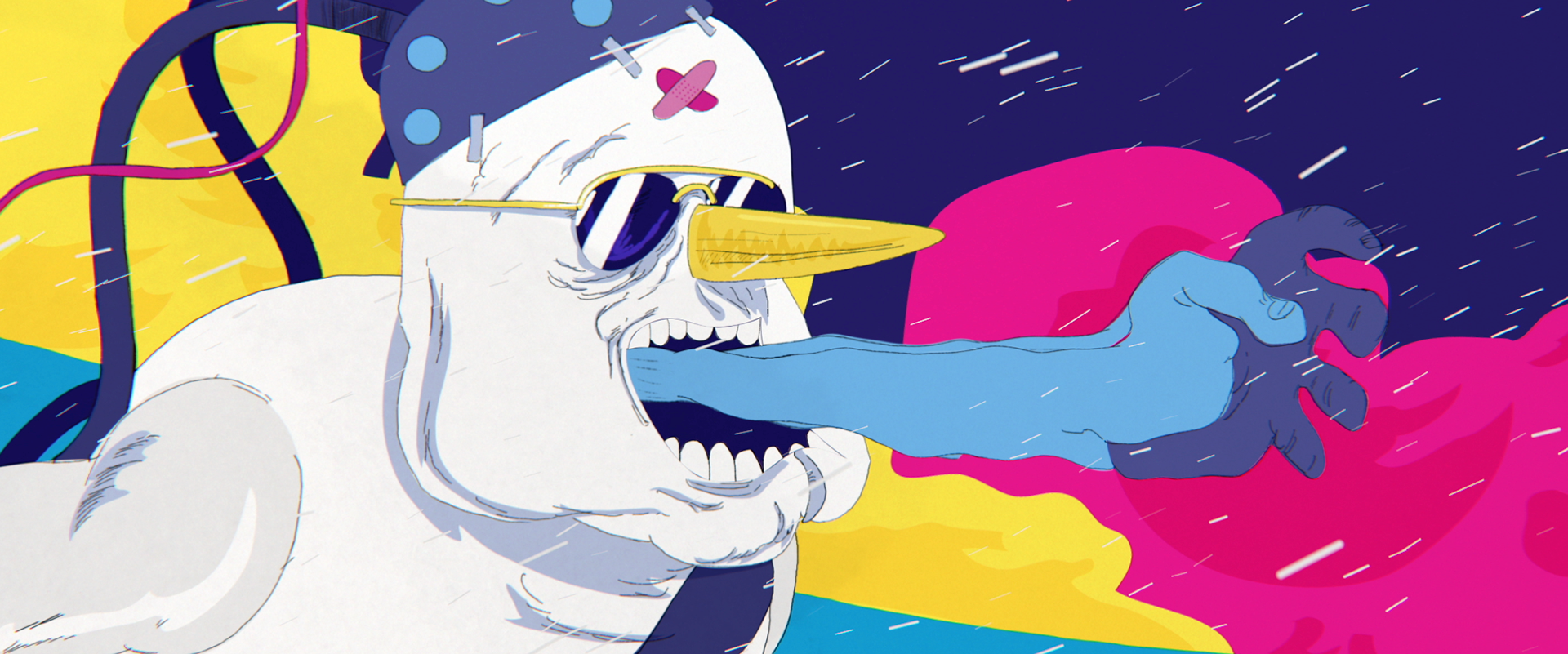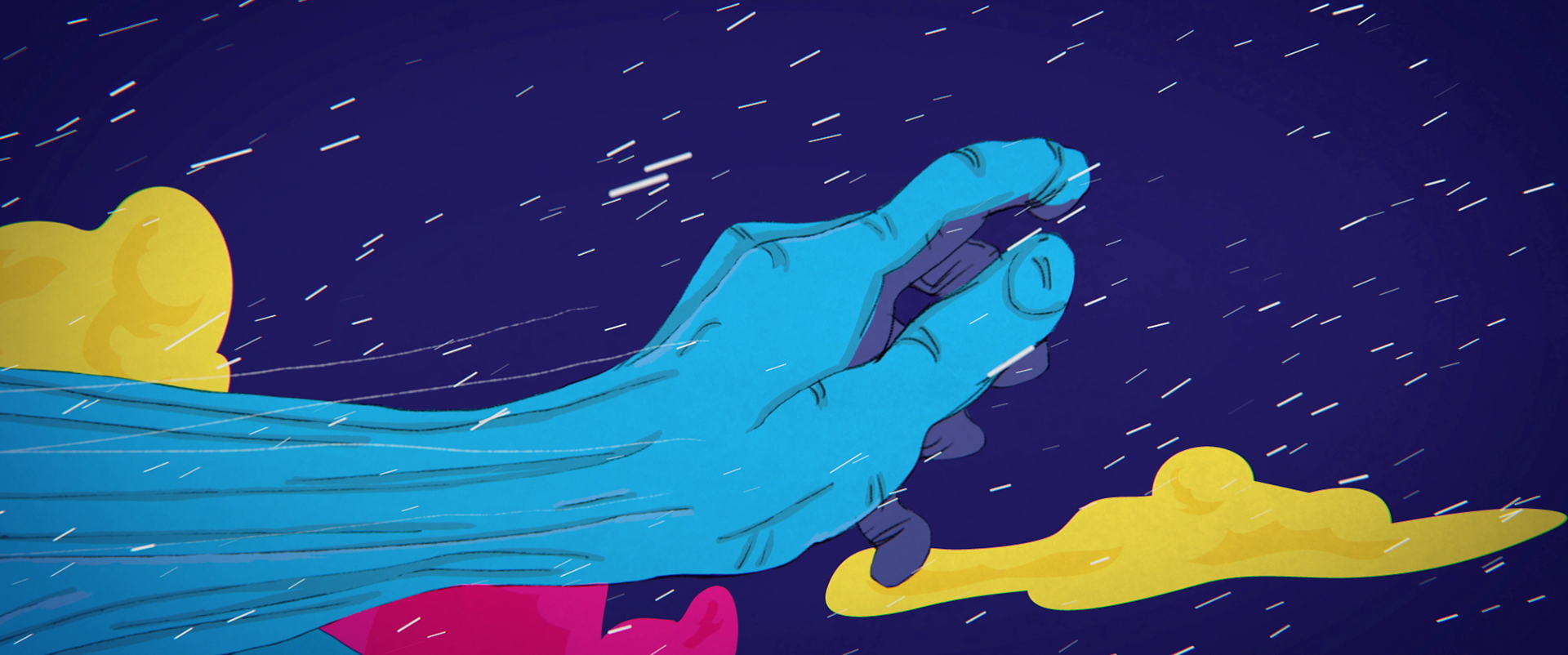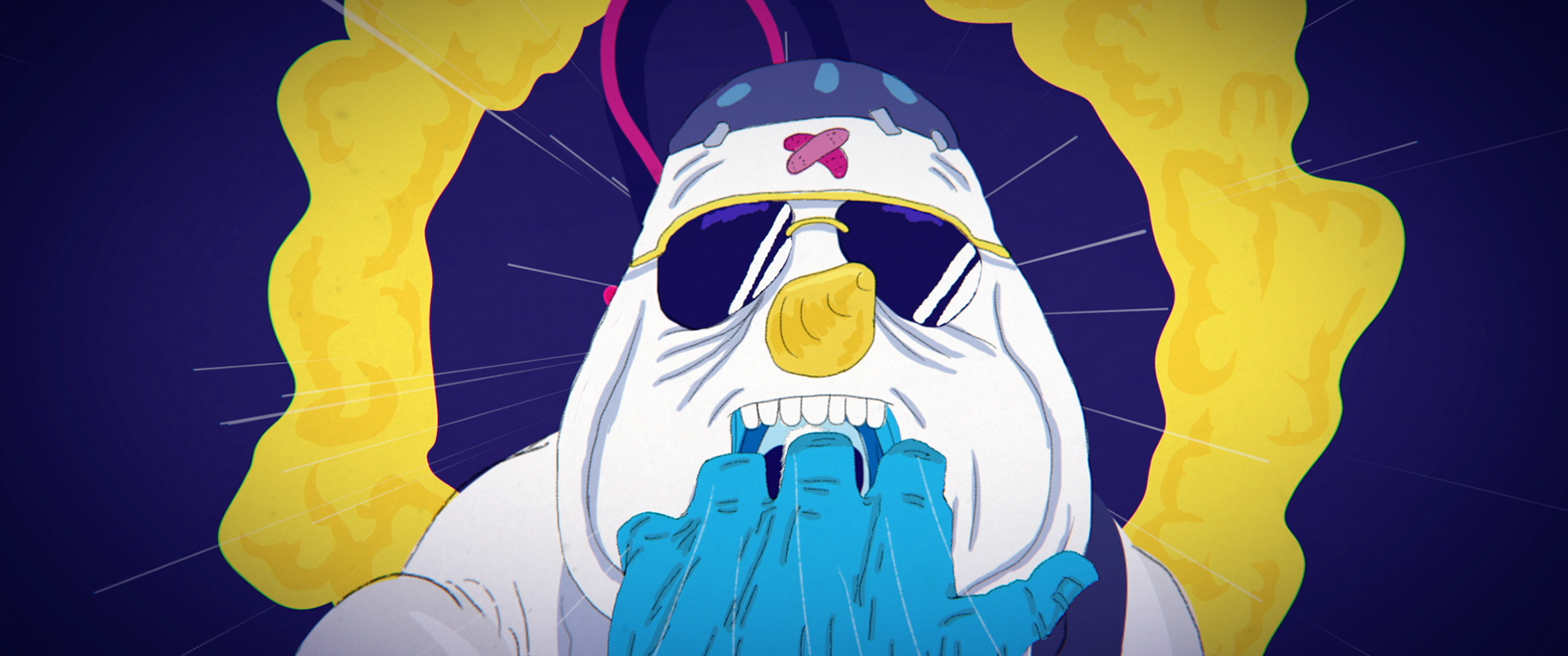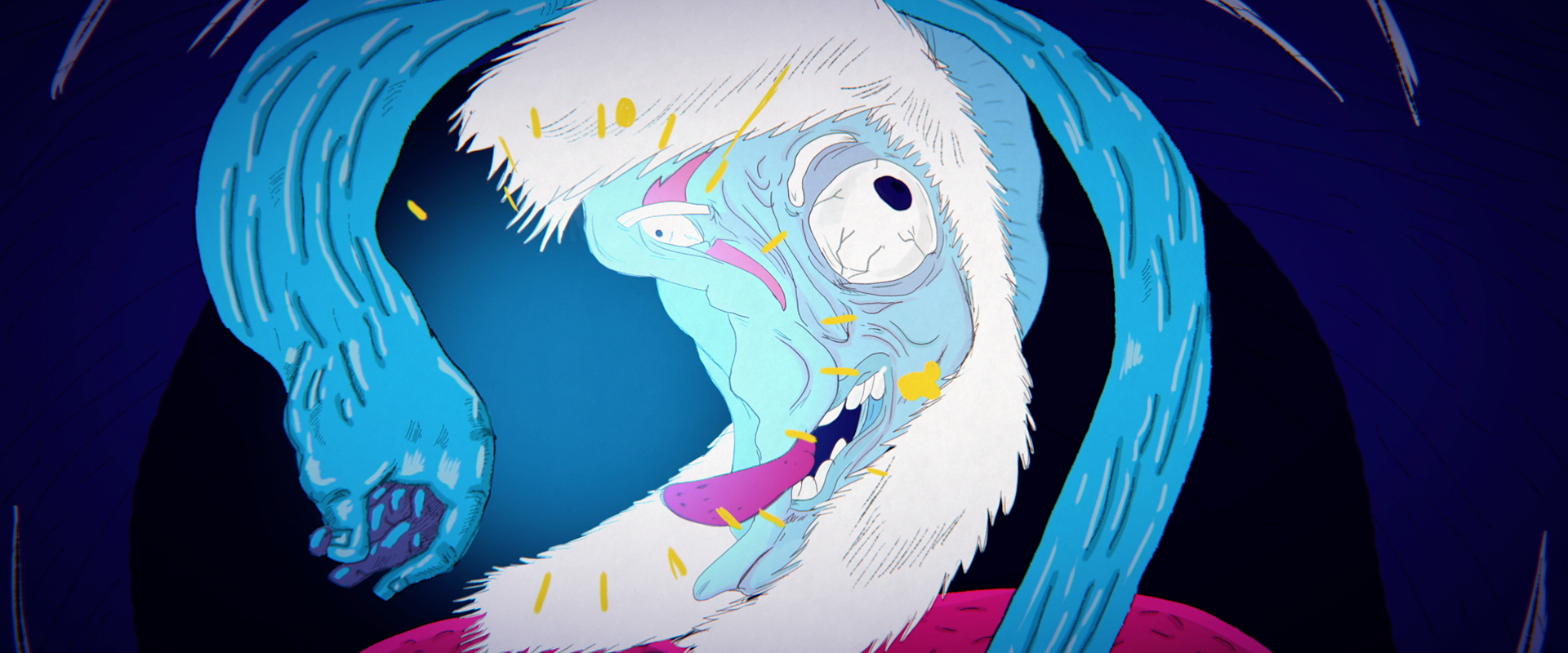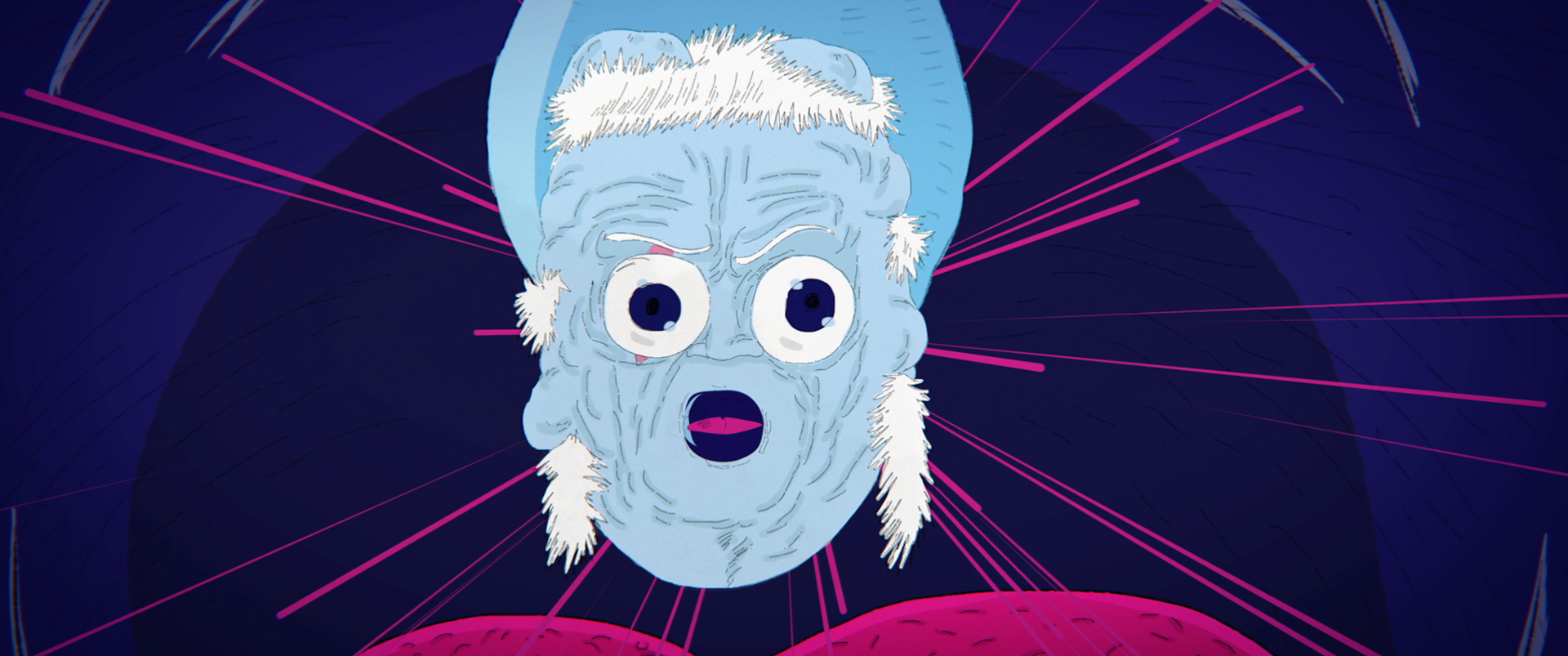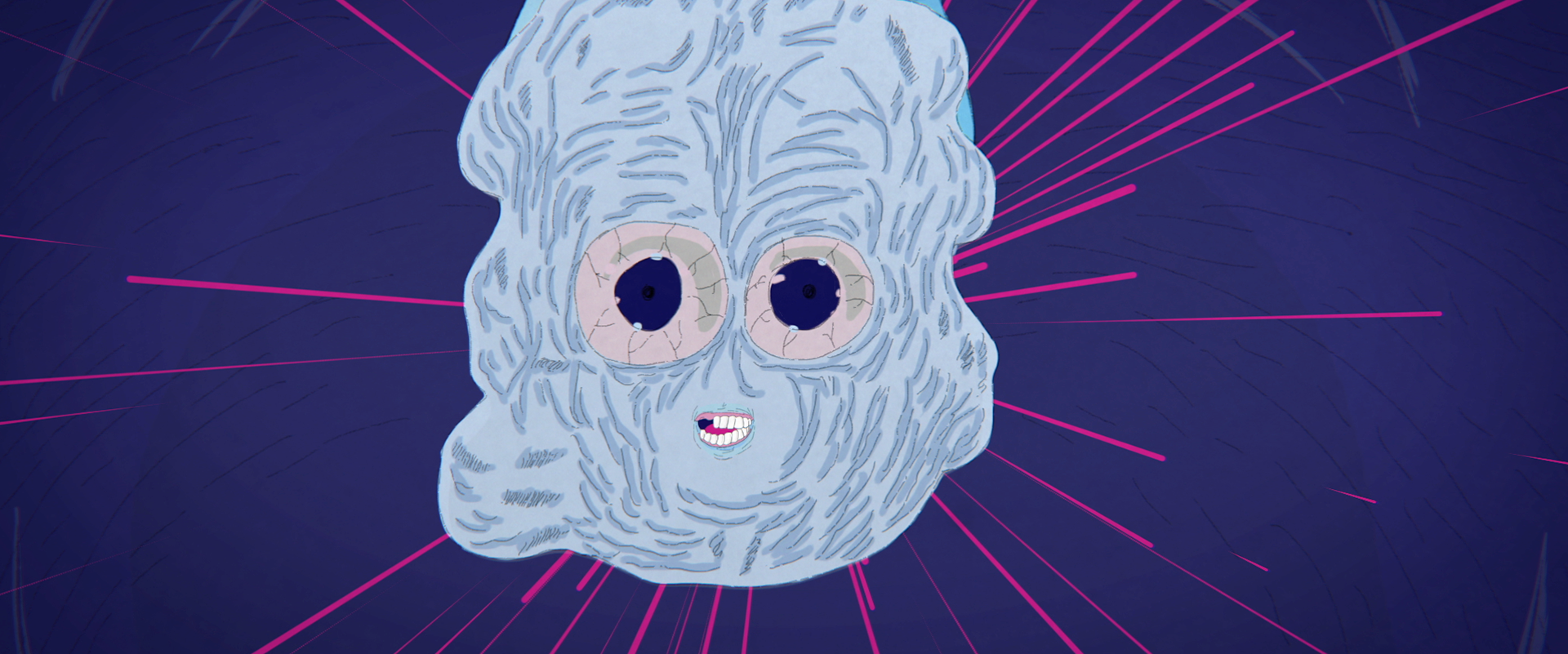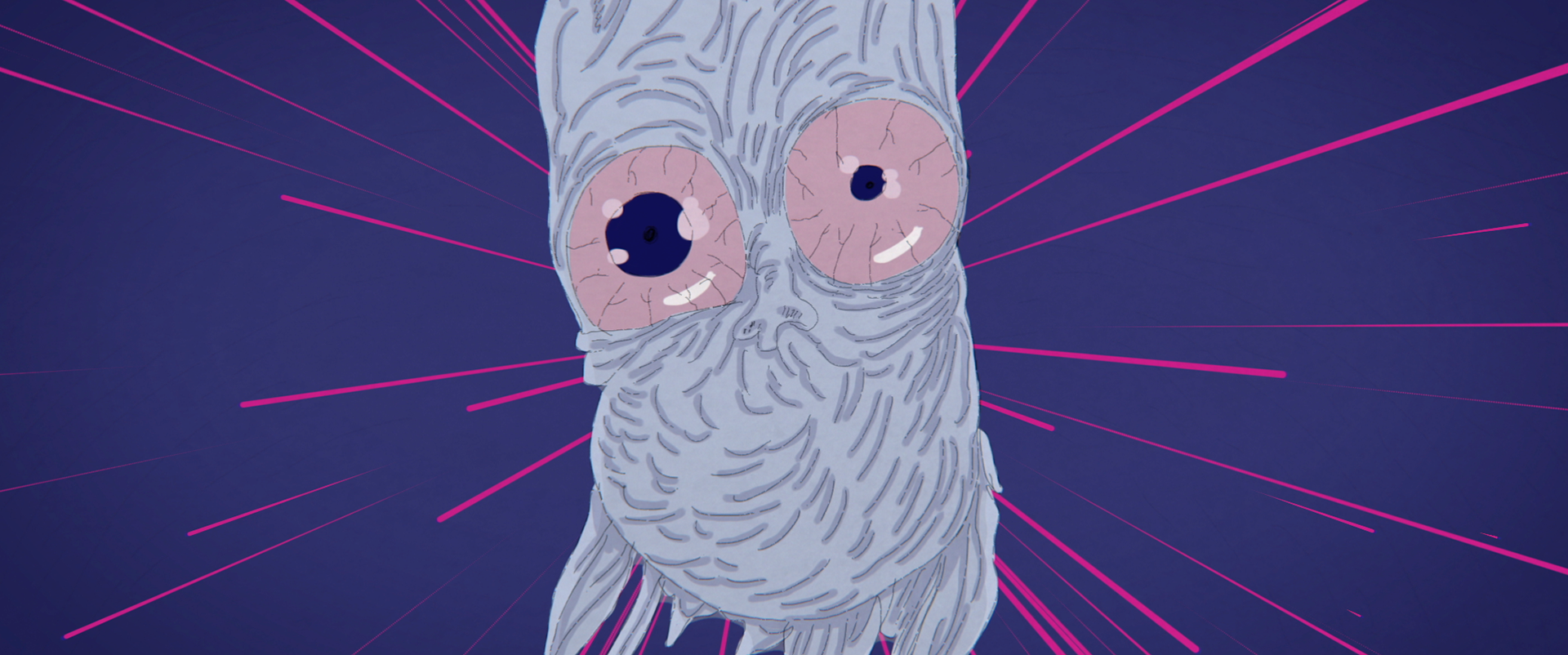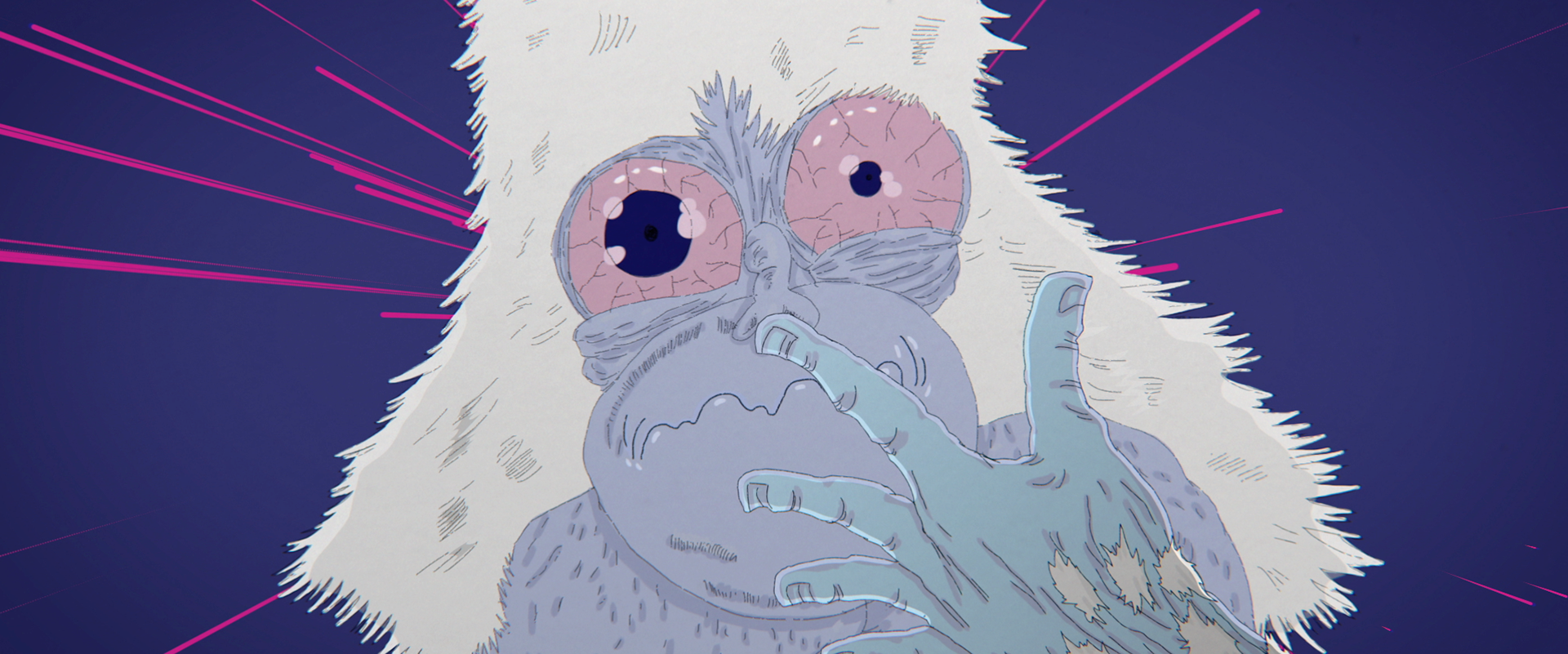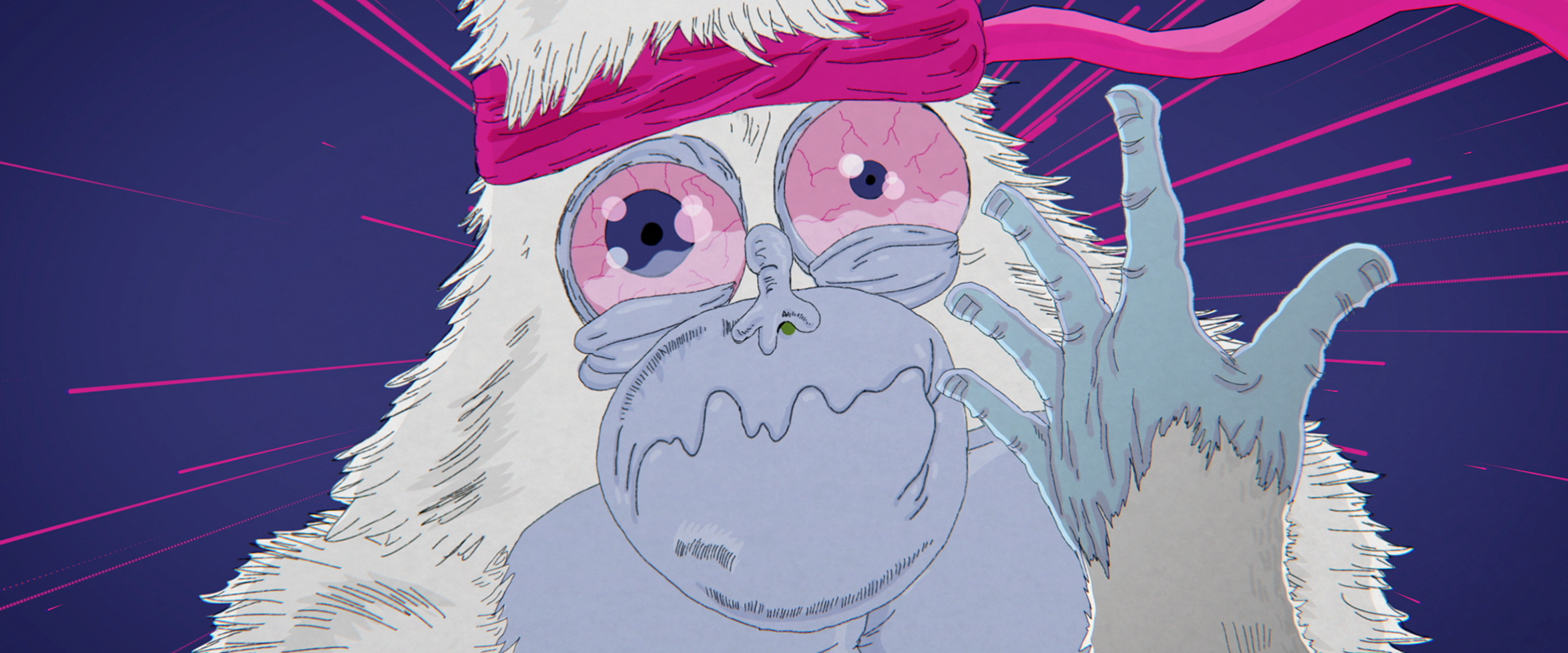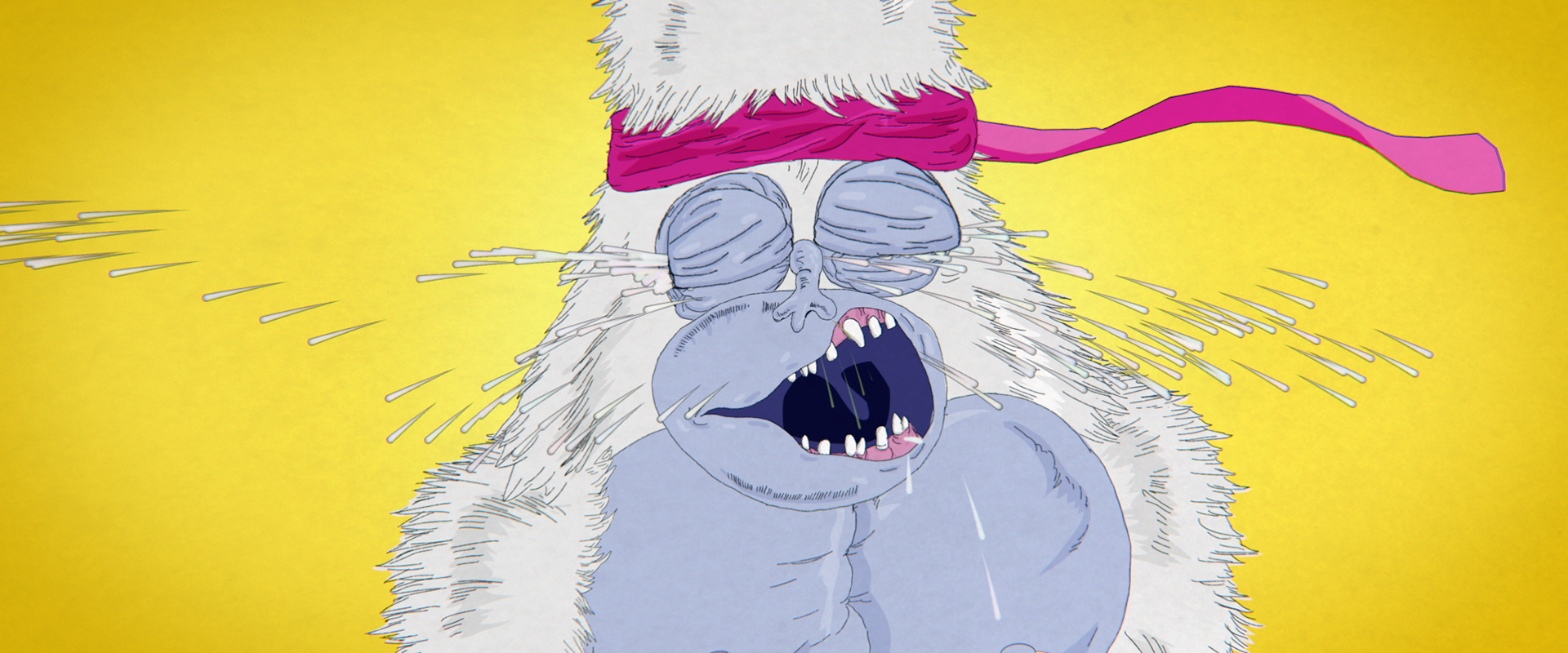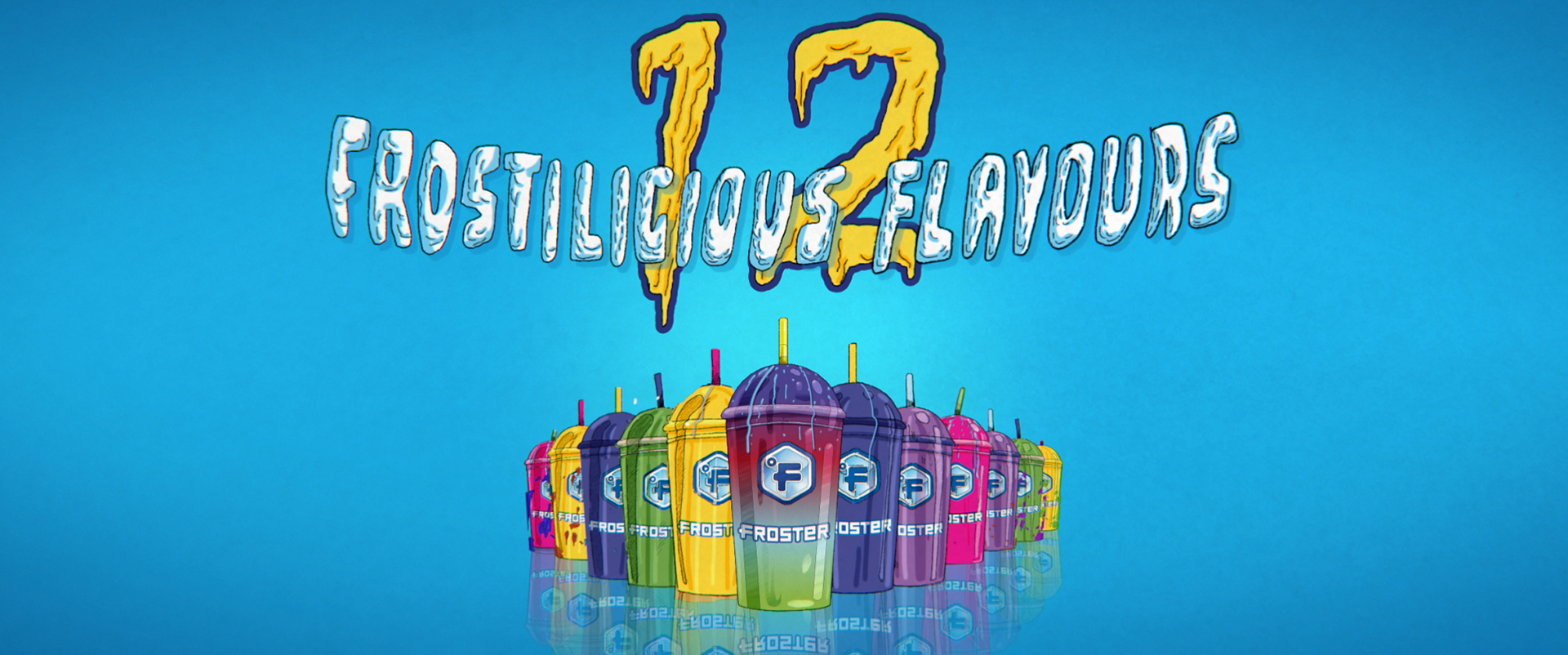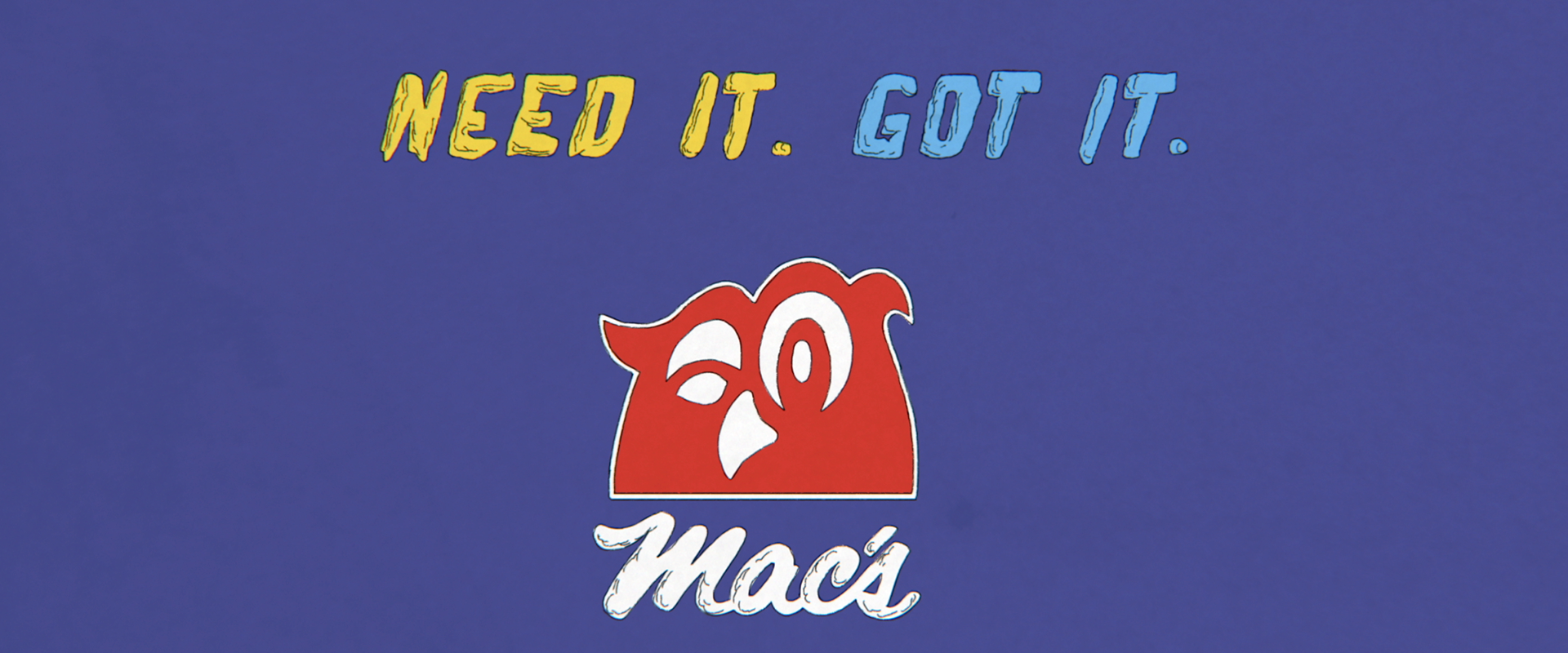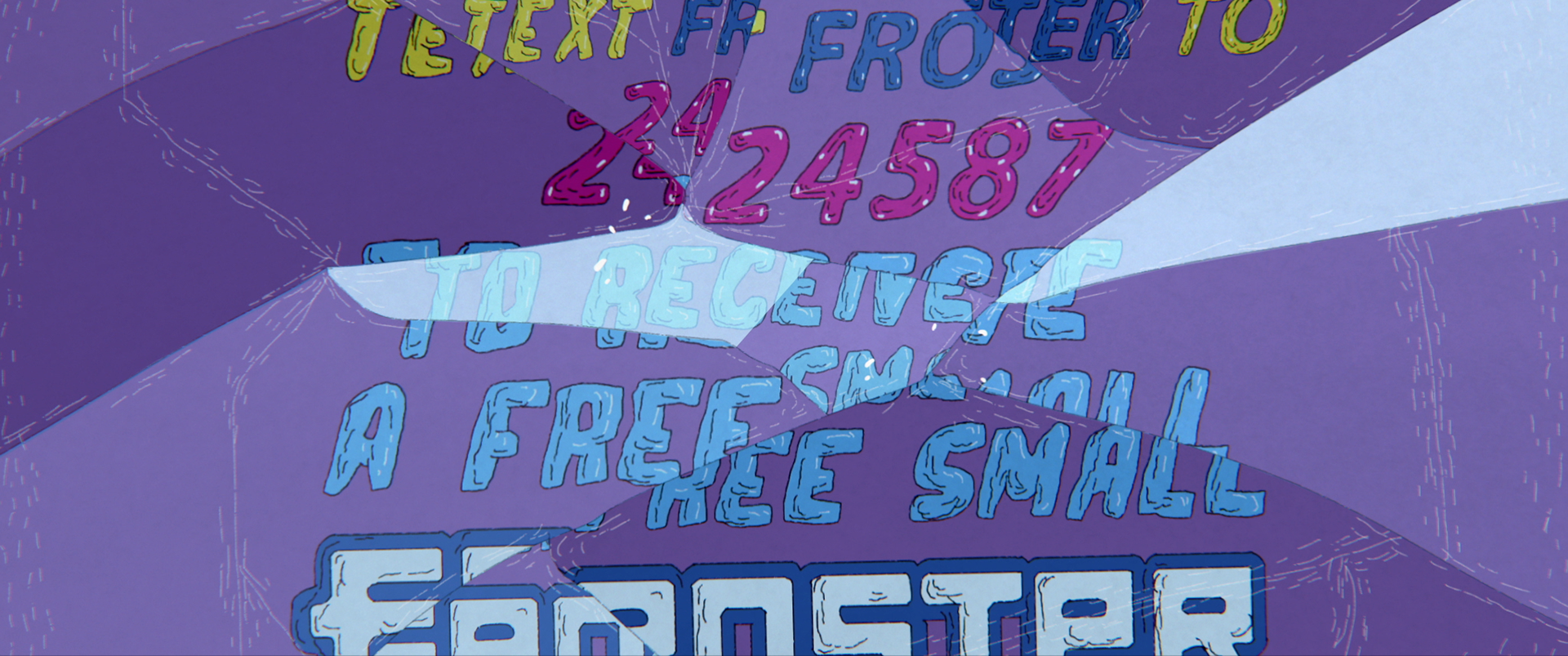 The Sketch & Design Process
 
 
The characters went through a few desgins, specially Mr. Frost, the main one. In the beginning, it had a mohak and it looked older, like a cool old crazy geezer. Unde the client´s requests, it ended up looking more like an 80´s rock star, and also younger. We kept the golden tooth though. The T-Rex had a long design process too, starting with a russian winter hat, it eneded up looking like a dinosaur version of Miley Cyrus.