Daniel is a designer and animator from Cadiz, Spain who now lives and works in Toronto. His work encompasses everything from vibrant graphic art, to soft colour palettes that focus on texture and form, to meaningful and silly animations. His depiction of the human form can be literal or imaginary, using simple shapes to create characters with distinct personalities. From the most detailed illustration to the simplest icon, Daniel's work is both thought-provoking and incredibly humorous.
If you want to drop a line, say "hello" or commission a freelance project, big or small, you´re more than welcome to fill the form below and he´ll be answering as soon as possible!

You can also send an email to:
hello@danielcordero.net or corderodani@gmail.com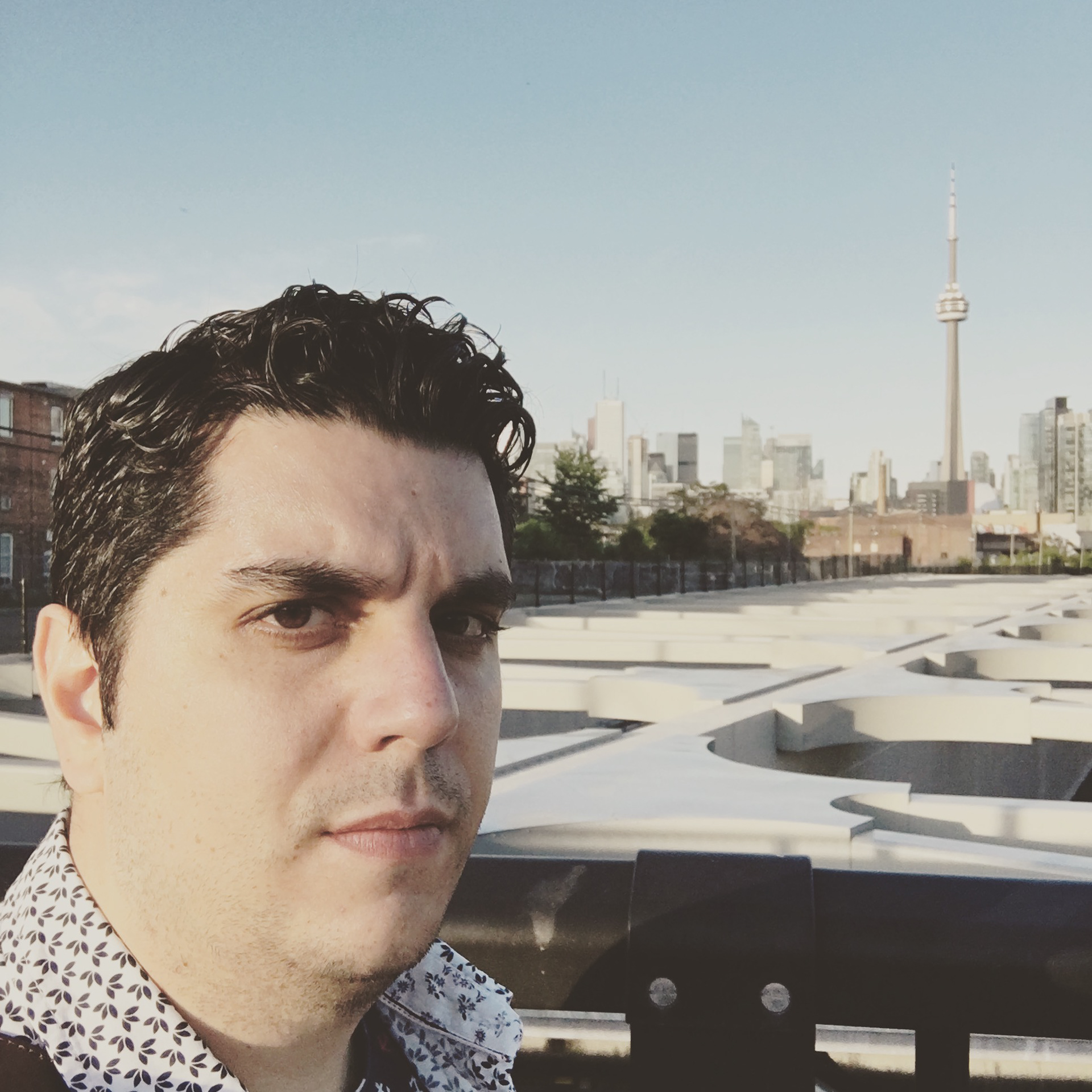 Thank for your message ! I´ll be writing back as soon as I can !
________________________________________________________________________

by Justin Cone                                                       By Silvia Llorente                                       By Marbelle
By Nathalie                                                          By Sammy Maine                                      By Rich McCormick
By Stash                                                                By Javier Leiva                                           By Luke O'Neill
________________________________________________________________________