Daniel Cordero is a designer and animator originally from Cadiz, in southern Spain. He´s currently working full time with the nice dudes at Polyester Studio, in the amazing city of Toronto.

He has worked for companies such as Nike, Walmart, Macs, American Express, Lays, Enbridge Gas, Air Canada, RCN TV, and a lot more. Also for artists as Nicki Minaj, Talib Kweli, Prayers, Eureka Birds, Nth Power, Jurassic-5, Amana Melomé or Julie Mollo. He´s done a ton of stuff for different institutions like the Dartmouth Collegue, FedCentral or IFCJ.
 If you want to drop a line, say "hello" or commission a freelance project, big or small, you´re more than welcome to fill this form and he´ll be answering as soon as possible!

You can also send an email to:
hello@danielcordero.net or corderodani@gmail.com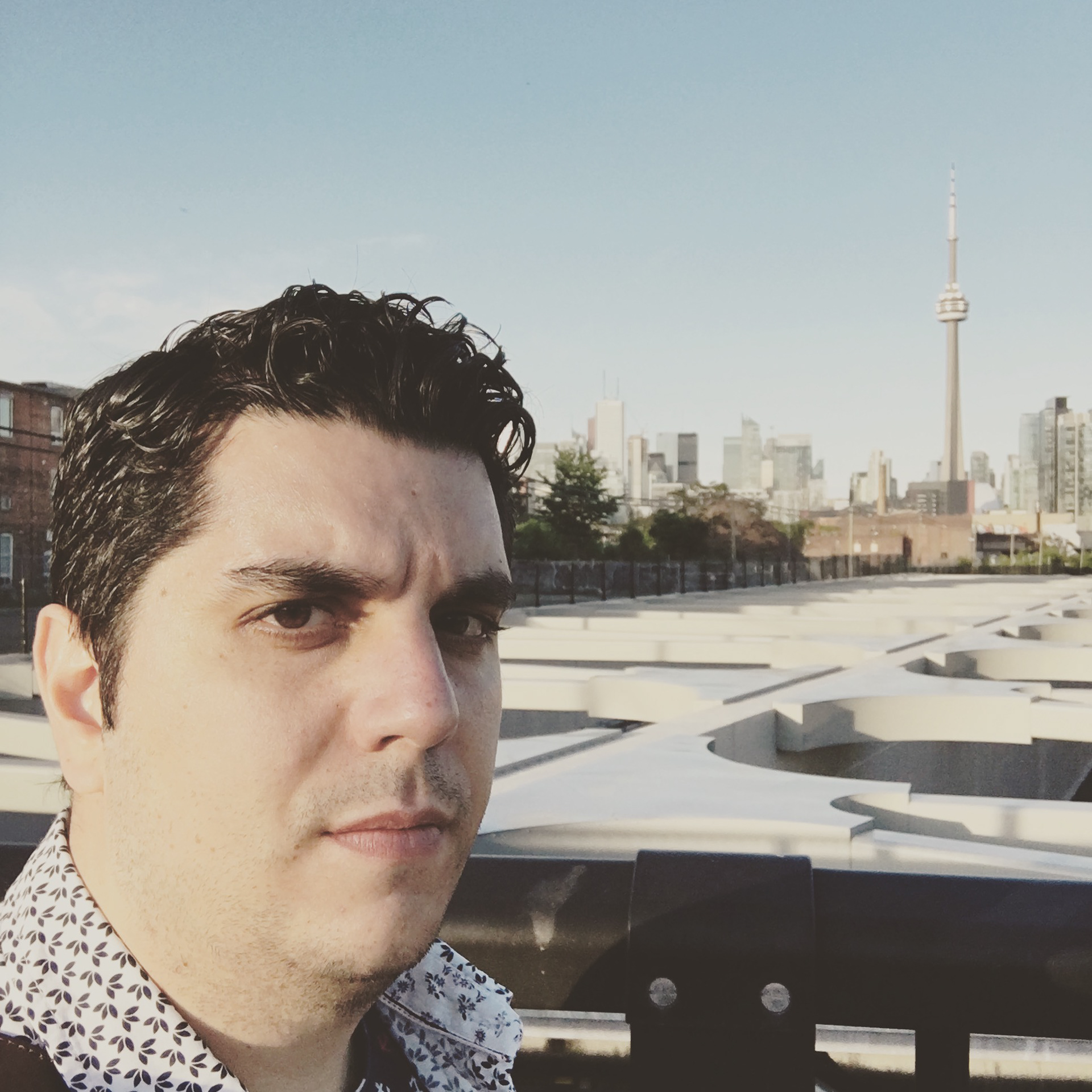 Thank for your message ! I´ll be writing back as soon as I can !
________________________________________________________________________

by Justin Cone                                                       By Silvia Llorente                                       By Marbelle
By Nathalie                                                          By Sammy Maine                                      By Rich McCormick
By Stash                                                                By Javier Leiva                                           By Luke O'Neill
________________________________________________________________________