This is a fun animaiton I did for a nice web called

Vilm

. The idea was to transform the initial guy into the most famous monsters, through fun transitions.
VILM is dedicated to making motion graphics and beautiful videos easily available to use in our daily lives, through invitation cards and announcements. I highly recommend this web! : www.vilm.com
All done in After Effects, Illustrator and Photoshop.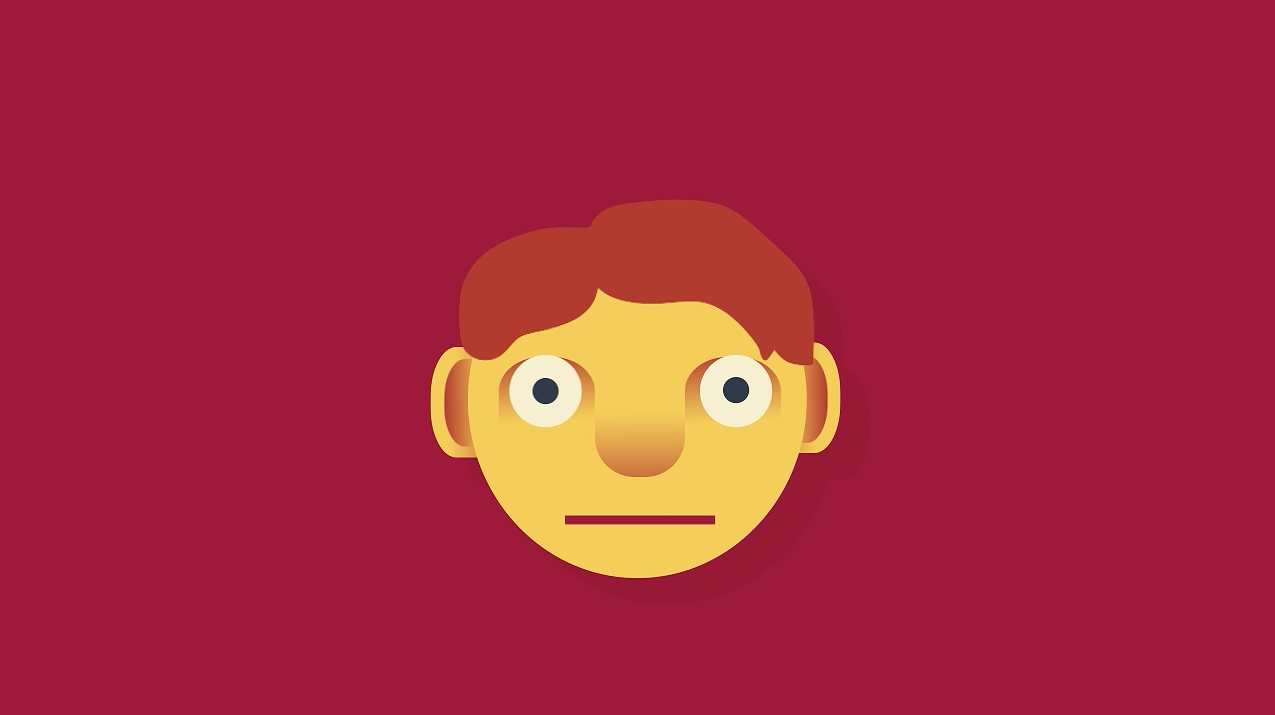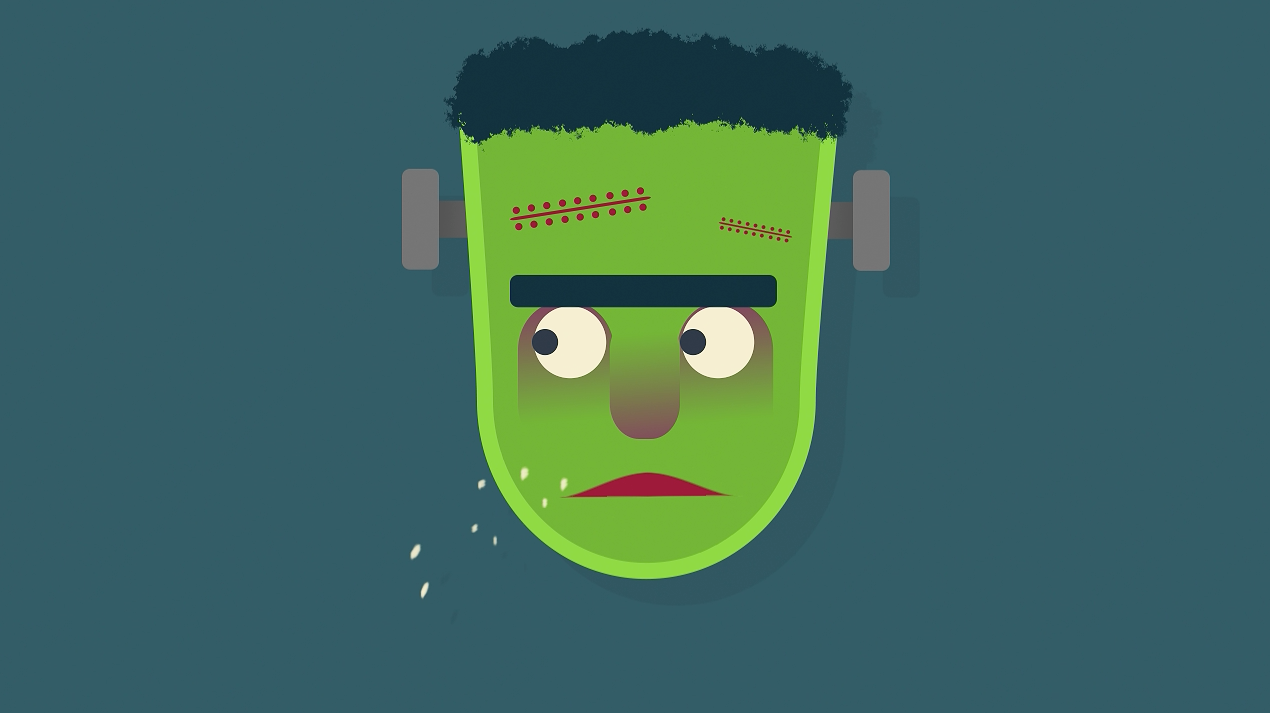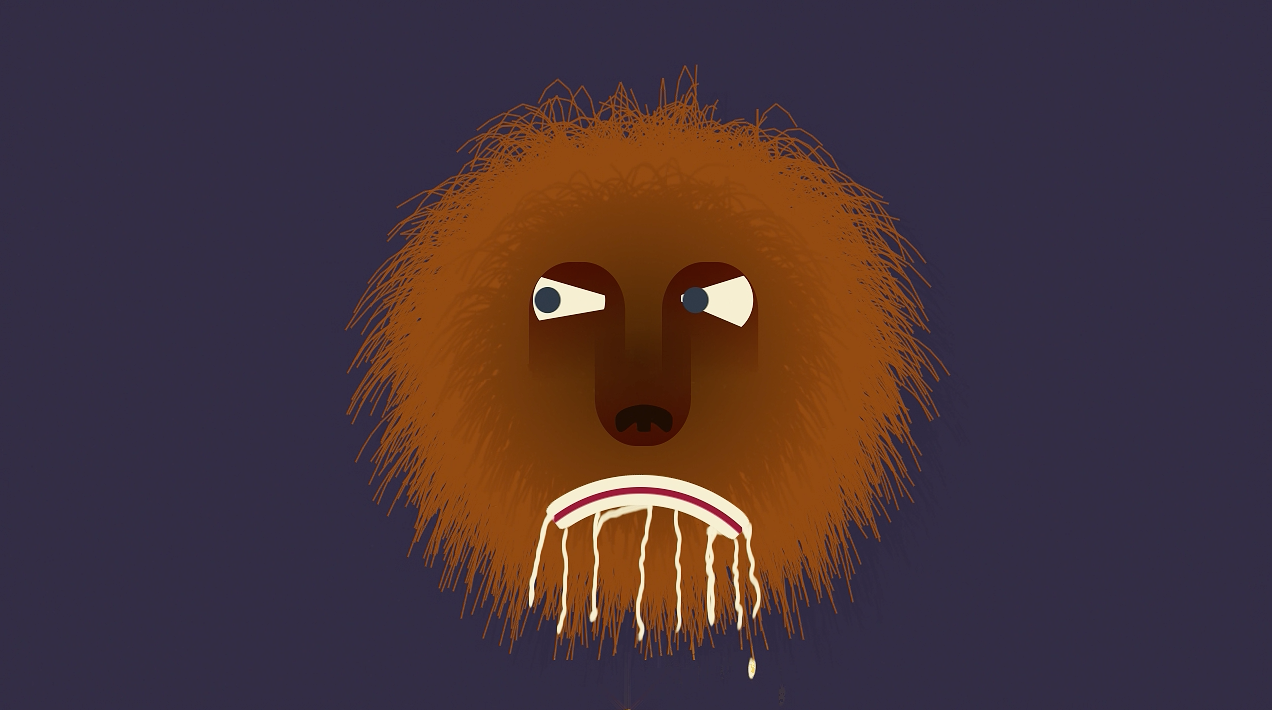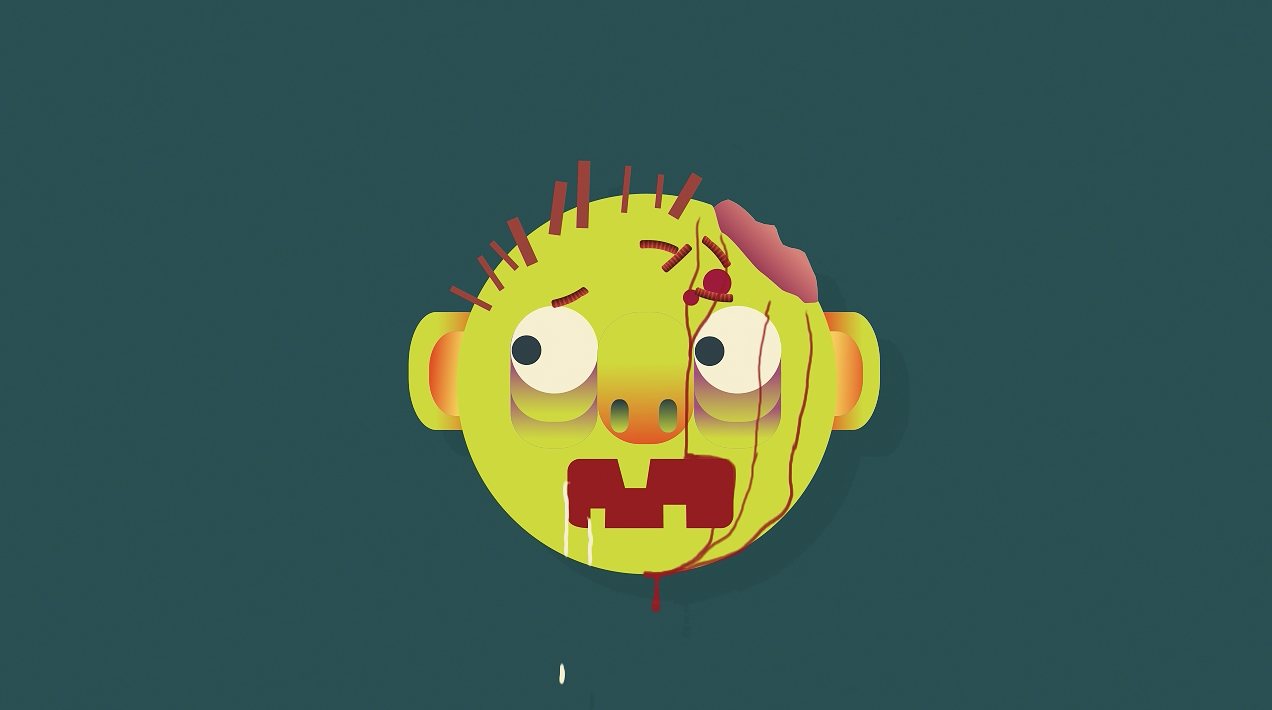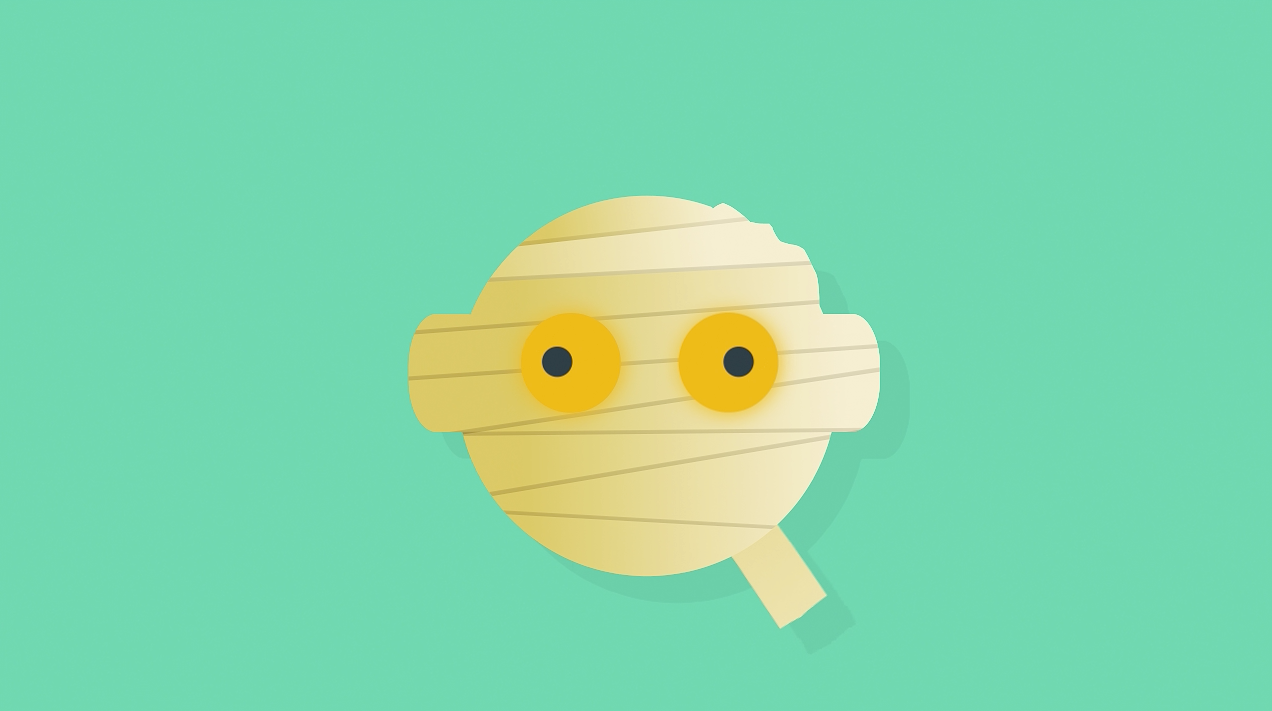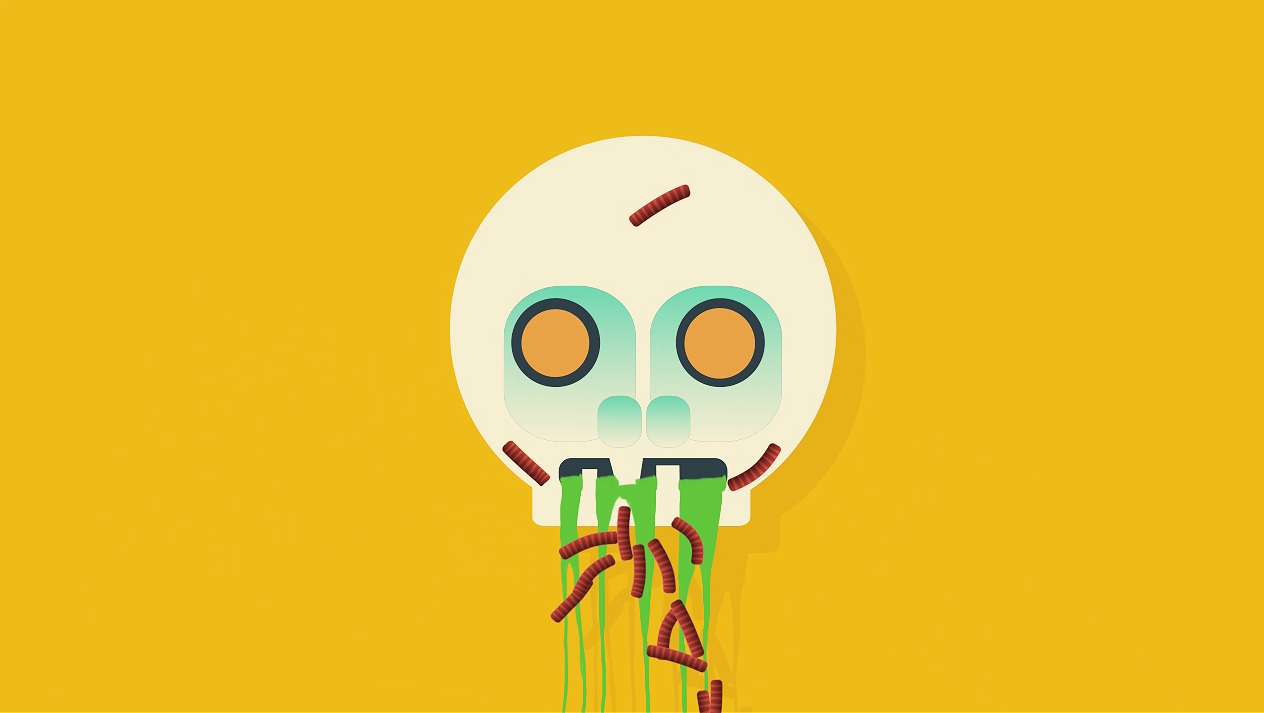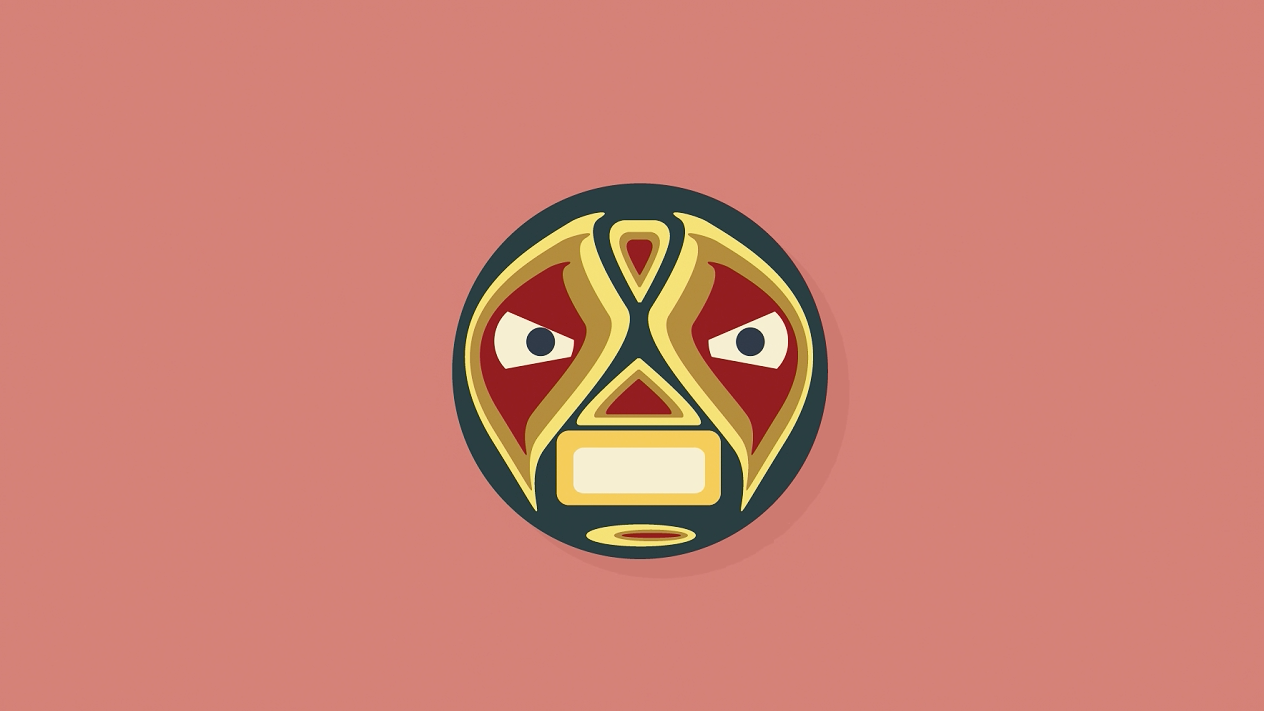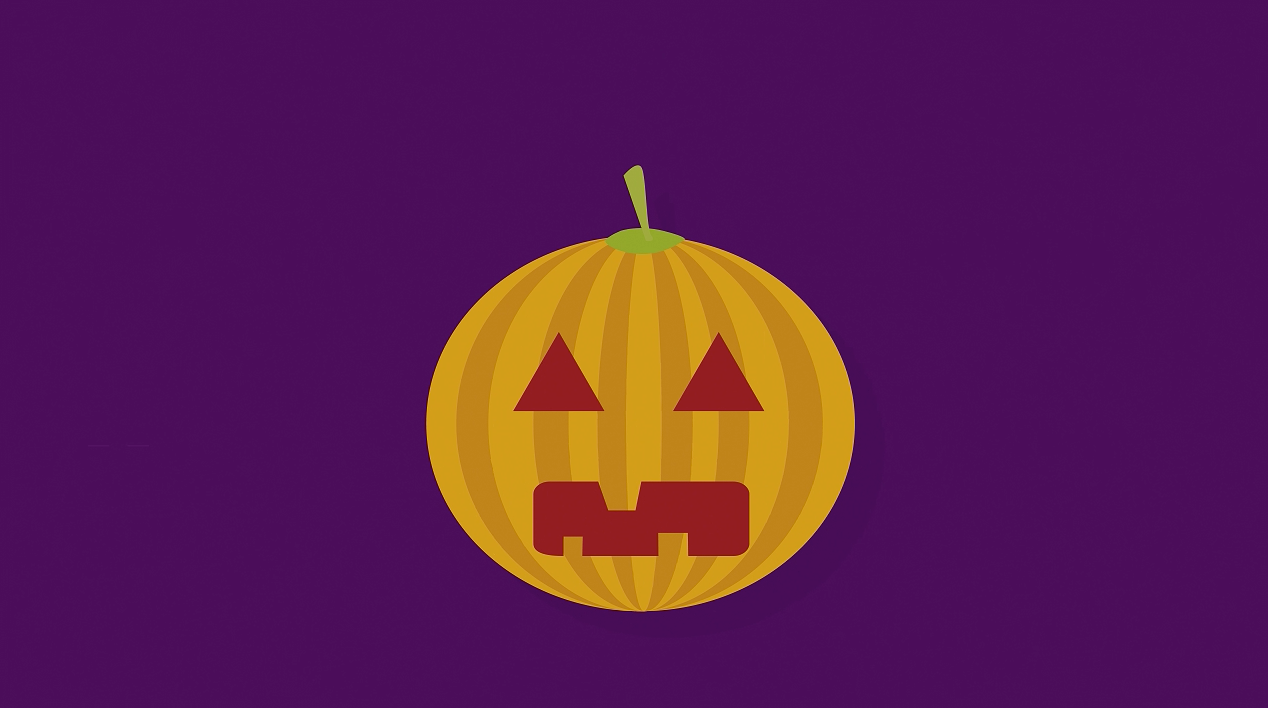 *appreciate or you will die